Olabisi Taiwo Makes Decent Living Running Errands
September 13, 2021 10:59 am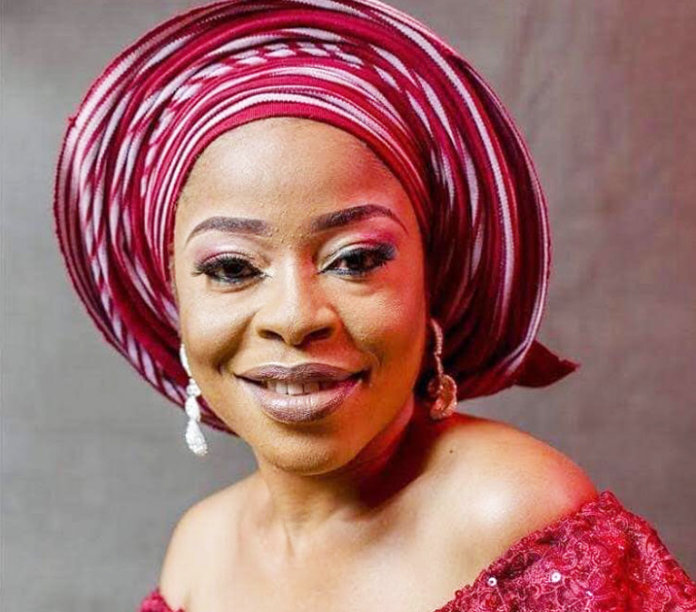 By Omolabake Fasogbon.
Olabisi Taiwo, a Master's degree holder of International Law and Diplomacy from the University of Lagos now runs an errand service for both the high and the mighty.
She also sources and funds Aso Ebi in Lagos and in Baltimore in the United States. Speaking more on this she shared, "While I was in school I was into buying and selling so after my graduation at Olabisi Onabanjo, Ago-Iwoye, Ogun state. I started buying and selling on a big scale. Later I got involved in running errands for people who were having parties or any kind of occasion. I was the go-to person when people needed any items on the island."
Olabisi is the MD/CEO of Redrose and Lily Aso Ebi. She sources, funds and delivers aso ebi for all occasions ranging from weddings, birthdays, graduations, anniversary, burials and more.
Her services adds uniformity, glamour to your occasions and take the burden of collecting Aso Ebi money from friends and family by allowing Olabisi and her team to buy, distribute and collect Aso Ebi money from your people in Nigeria and across Nigerians in the diaspora.
Olabisi also added that, running errands for people who are having parties or any kind of occasion is an hobby and her responsibilities are to see that customers are satisfied, get real value for their money by ensuring that from the point of contacting via calls or messages they take down their occasion details and the kind of Aso Ebi they want to be sourced and funded.
She concluded by saying in the spirit of her birthday celebration on Tuesday 14th September she is giving three celebrants an opportunity to fund Aso Ebi for 5 of their guest each, for their coming birthday, wedding or other occasion.
https://www.thisdaylive.com/index.php/2021/09/11/olabisi-taiwo-makes-decent-living-running-errands/