Emmanuel Adebayor Retires From Football At 39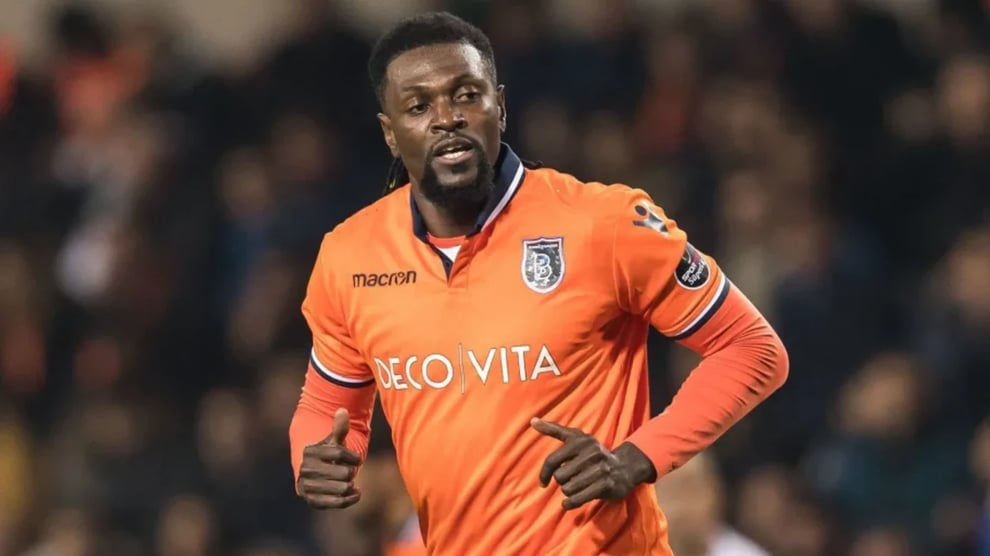 Former Togo international striker Emmanuel Adebayor has retired from football after a 22-year career.
The 39-year-old who played for Arsenal ended his career at Togolese club AC Semmasi having joined them in July 2021.
He took to social media on Tuesday morning to announce his exit from the beautiful game on social.
"From the highs to the lows, my career as a professional athlete has been an incredible journey.
"Thank you to my fans for being there every step of the way.
"I am feeling so grateful for everything and I am excited for what is to come," Adebayor told fans.
Throughout his career, the Togolese was best known as a hitman in Premier League having joined Arsenal in 2006 for just £ 3 million.
Besides playing for the Gunners, he also played for Manchester City, Real Madrid, Tottenham, Crystal Palace, Istanbul Basaksehir, Kayserispor and Olimpia.
in all, he scored 205 career goals, won the African Footballer of the Year award in 2008 during his time at Arsenal and was also named Togo's Footballer of the Year for five consecutive years between 2005 and 2009.
https://allnews.ng/news/emmanuel-adebayor-retires-from-football-at-39